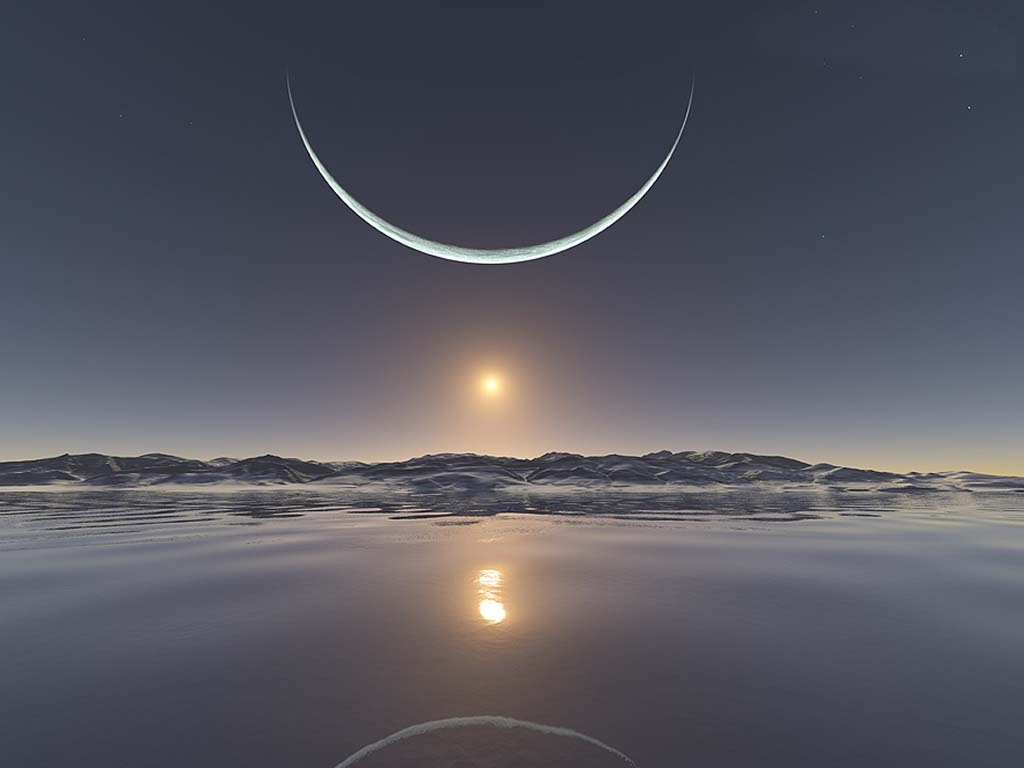 It never ceases to amaze me that time feels like it truly goes by with a zing and a pop as today marks another solstice. On this same note, as I reflect on the passing of time I continue to be amazed that days of fun, joy, delight, and wonder fly by even faster than the years, while days of grief and pain trundle along like the slow climb of a long train up a steep mountain. As a result of my contemplation on the journey we take through time and space I conclude that it is truly a wonder and wonderful, and ultimately we are the equivalent of time machines time traveling trough the epic story of our lives. Deepening my contemplations and looking back over this last cycle from winter solstice to winter solstice, has brought up memories of an assortment of a spectrum of types of days I have experienced in time.  I note first and foremost that this last cycle marked more long and hard days than short and joy filled, for sure.  Yet, even though this year has been more long and hard that short and sweet, I somehow still feel surprised to all of a sudden be here at another solstice once again. These long nights of the past few weeks invited me deeply into introspection, as they seem to do for all of us, and for me this past year was as if it were just one whole long night of looking inward and mostly looking at that which I did not want to see. Shadow sides are generally like that, ugly enough that we just wish to ignore them, and yet it is in ignoring them that we permit them to run amuck through our lives like bratty children who are never disciplined. It was in the company of an assortment of bratty inner children that last year at this time, against my own personal great resistance, I turned the gaze inward on my darkness and met with the demand of my spirit to deal with my shadows and the deep multi-layered pain that was literally paralyzingly me.
My journey has so beautifully mirrored the Earths journey into darkness and back into the light. It is a slow revolution. As a result of this hard personal work, my honest self reflection, the journey back into my own truth, lies, shadows, and light, is a daily meeting with my deepest and most authentic nature, a daily greeting of my own inner approval, a daily guidance from my own inner authority, and ever more compassion and empathy for others in this world than any day before. These personal boons multiply daily, with every moment of presence I offer myself and my own experience, my own needs, my honest responses, my nurturing of my shadow self like the face I like to call know-it-all Nancy and many many more.  The cumulative effects and affects of my self awareness grow exponentially.
Truly so much of the transformation that takes place in life is slow like the revolutions of the Earth.  As I reap the current rewards of my work, the beaming and joy filled feeling of the glistening of my inner light, I have to acknowledge that many things have been contributing to this experience for many many years, acknowledging that this moment of my own solstice is  the result of a long haul and not an instantaneous happening.  From the car accident that almost killed me eighteen years ago, to not being able to walk last year on this day, to the revelation I had in my yoga practice yesterday, and all of the other stops I have made in my time machine of life throughout the journey, every moment has mattered.  This is the way it is for all of us, we each have our stories, our experiences, and with that, our own unique opportunities to transmute the darkness into light, and shine our inner light more brightly, feeling ultimate elation as we live honestly, our one authentic expression of precious life not to be wasted. Remembering always, it takes the time it takes.
This afternoon the Earth will hold a still point for one moment in the farthest extreme of the northern hemisphere's journey into the darkness. A reminder that it is natures way to have to swing out that far in order to swing back.  At 4:03 pm she will begin her slow ascent back into the light, followed shortly by a new moon at 6:27 pm.  No matter where we are on our own journeys, be it in the journey into our own darkness or back into our light, may we allow these glorious starry happenings of today to be a great reminder that in the darkness the light shines the brightest, and every time we turn back toward the light, every time we set the course for our joy, no matter the length and hardship of the journey, we will reap the blessings that are the gifts of a continuous return to the intentions of crescent moons on their way to fullness.  The fruits born by those seeds become trees that shade, fruits to harvest, lumber to house, and roots to support us for a lifetime.
Growing trees, waxing moons, planets shifting on their axes's, humans pursuing the spaciousness of their spirits and the ultimate joy of their hearts, all time machines warping the fields and dimensions of space. All those zings, pops, and slow undulating sounds of the clanking of rails inviting us forever to enjoy the ride.
Happy return to the light.
With love, always, in all ways, from my time machine to yours, for giving, in joy,
Genevieve